AN INDUSTRY LEADER IN WELLNESS & GROWTH
"The winners are going against the grain, breathing new life into staid consumer
categories and creating new categories entirely. They are improving the way we
live our lives by improving what we eat, drink, wear and do."
–Ryan Caldbeck, Forbes Contributor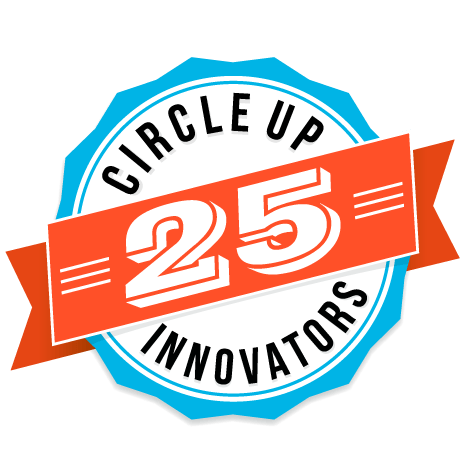 Named as one of the "Most Innovative Consumer Brands" of 2016 by Forbes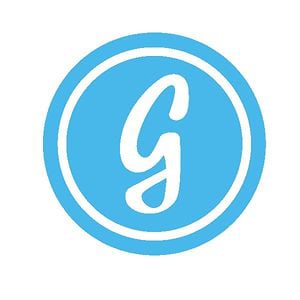 Listed as "The 44 Healthiest Companies to Work for in America" by Greatist


Ranked in the "Inc. 5000," a list of the fastest-growing private companies by Inc. Magazine
POWERED BY THE SUN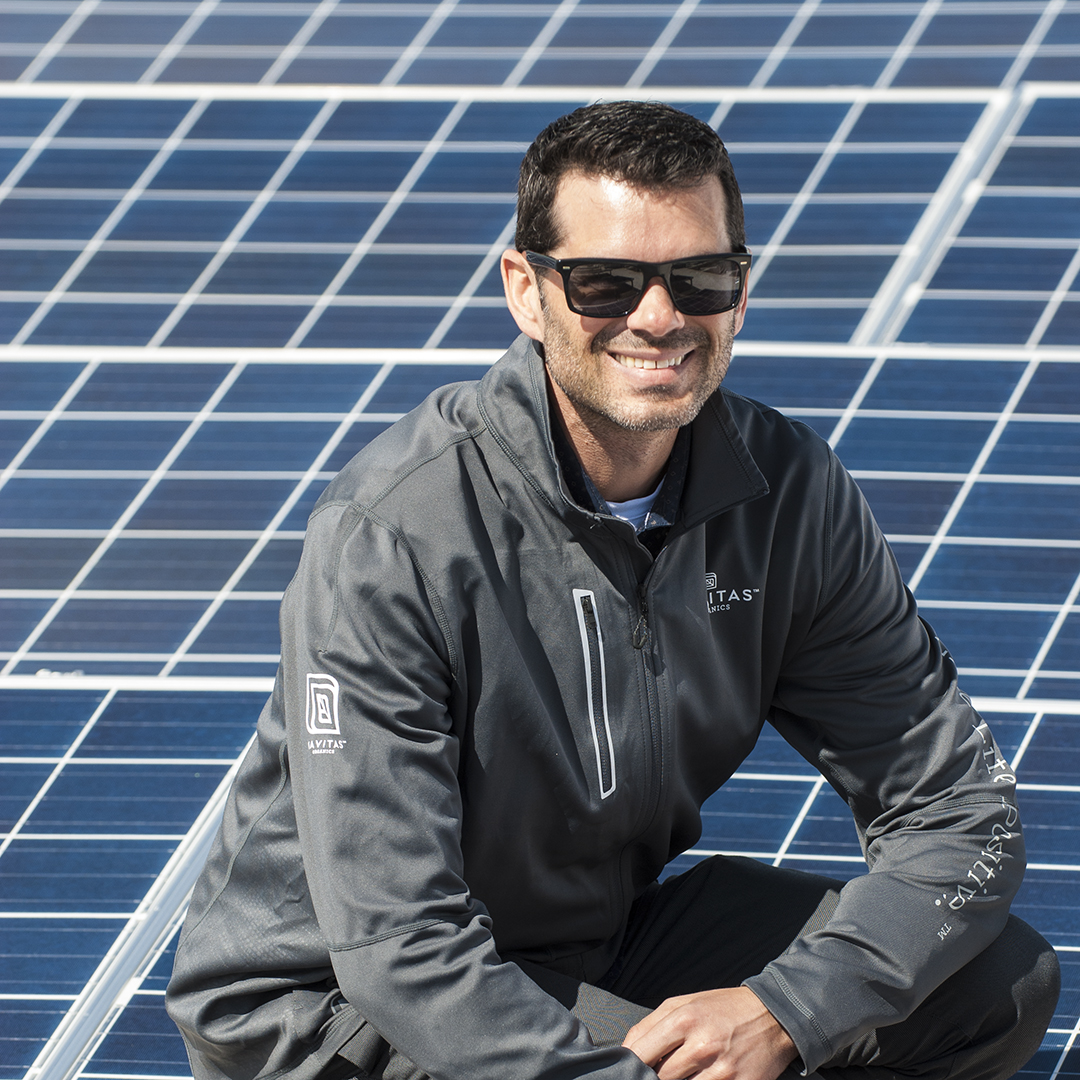 In 2016, we installed solar panels. Thanks to California's sunny days, we are at about an 80% kilowatt/hour offset for the year. That comes to about 99% of our utility bill.

We believe that we owe it to you and our planet to tread as lightly as possible—and be a positive contributor at every opportunity we can. The fact that we can offset nearly all of our electrical consumption through renewable energy aligns with our commitment to sustainable and environmentally conscious business practices. And it sure makes our accountant happy each month!
Click here to learn more.
THE CHANGE WE SEEK
At Navitas Organics, we seek to create a healthier planet through innovation, passion and connecting people with opportunities. All of our products are organic and non-GMO. Period. It's part of our commitment to quality and the earth, and to using our economic power to positively impact people and the planet with integrity, transparency and accountability.

What's more, we work to:
• Create and expand fair trade economic opportunities for farming communities through direct purchasing partnerships
• Meet the rigorous standards of overall social and environmental performance as a certified B Corporation
• Champion small farms around the globe as a proud partner of A Growing Culture
• Support global micro-credit initiatives as a Whole Planet Foundation sponsor (three years running)
• Improve institutional purchasing practices toward organic food by partnering with The Conscious Kitchen
• Support the health of people, communities and the planet through healing food as Ceres Community Project volunteers.
FAI

RTRADE PRODUCTS
Fairtrade America continuously works to change the status quo and make trade fair through better prices, working conditions and trade terms for small-scale farmers and workers in developing countries. At Navitas Organics, we want to be part of the solution to growing inequality by supporting sustainable, fair and safe farming practices.
By purchasing Navitas Organics Fairtrade Certified Cacao Powder, Cacao Nibs and Cacao Butter, you're choosing ingredients produced by small-scale farmer organizations that meet Fairtrade's rigorous economic, environmental and social standards.
Click here to learn more about Fairtrade America.

B-CORP CERTIFICATION
Certified B Corporations are leaders of a global movement using business as a force for good™. They meet the highest standards of overall social and environmental performance, transparency and accountability, and aspire to use the power of business to solve social and environmental problems. More than 2,000 Certified B Corporations in over 130 industries and 50 countries stand behind one unifying goal: to redefine success in business.

The performance standards that B Corps™ meet are comprehensive, transparent and verified. They measure a company's impact on all its stakeholders (e.g. workers, suppliers, community, customers and the environment). Unlike traditional corporations, Certified B Corporations are legally required to consider the impact of their decisions on all stakeholders. We couldn't be more proud to be part of this hardworking group.

Click here to learn more about B Corp.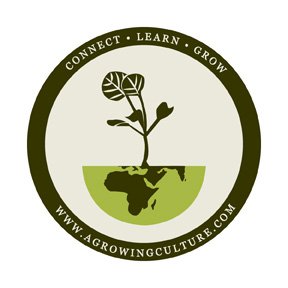 A GROWING CULTURE
Navitas Organics is proud to partner with A Growing Culture, an international organization dedicated to supporting farmer research and advocating on behalf of small farmers—of whom there are more than two billion worldwide—in order to align our food system with environmental and social justice.

Farmers have provided us with sustenance and nutrition for thousands of years. This is our chance to give back. Giving back means more than acknowledging a past-due recognition; it means igniting a paradigm shift in the way we view farmers and agriculture.

When it comes to saving our environment, promoting gender equality and supporting rural economies, agriculture's impact is unparalleled. The goal of agriculture is not just production, but the preservation of culture and the unbridled human potential to shape the world in which we live, and to do so in a way that nurtures and supports not only our communities, but also the environment upon which we depend.

Click here to learn more about A Growing Culture.
WHOLE PLANET FOUNDATION
Whole Planet Foundation is a Whole Foods Market foundation whose mission is to alleviate poverty by funding microcredit in communities around the globe.
The nonprofit's mission is to empower the world's poorest people with microcredit and the chance to create or expand a home-based business and lift themselves and their families out of poverty. Since 2014, Navitas has donated $52,000 to fund 453 microloans creating 2,477 opportunities for microentrepreneurs to flourish. Since 2014, Navitas has donated $52,000 to fund 453 microloans creating 2,477 opportunities for microentrepreneurs to flourish.
Click here to learn more about Whole Planet Foundation.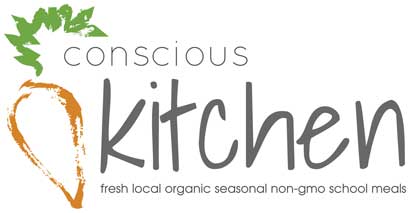 THE CONSCIOUS KITCHEN
Conscious Kitchen builds cross-sector collaborations and creates shared measurement systems to address global and societal challenges through food, with the well-being of children at the core.
According to the United States Department of Agriculture (USDA), 100,000 institutions serve school lunches to 30.4 million students every day. With multimillion dollar food procurement budgets, shifts in school food buying can have major impacts on local economies, agricultural systems, food access, public health and better life outcomes for the next generation.
Click here to learn more about The Conscious Kitchen.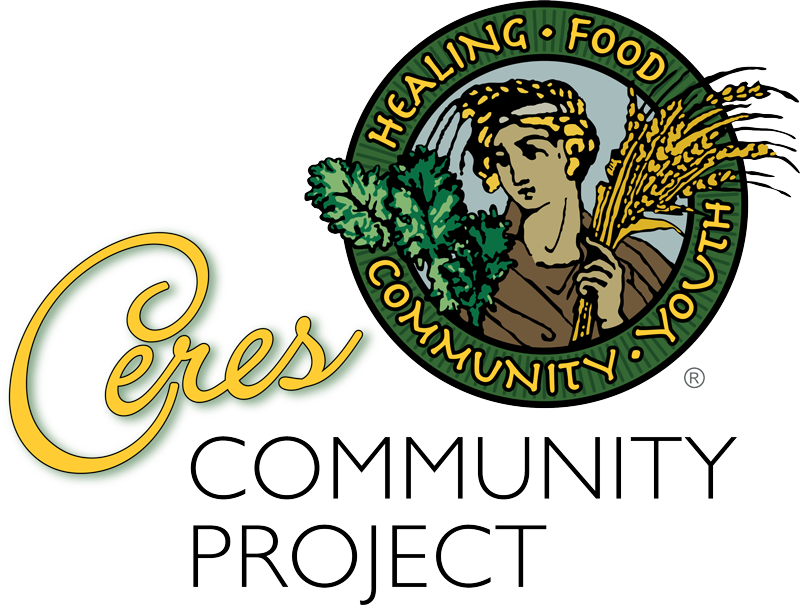 CERES COMMUNITY PROJECT
The Ceres Community Project is a nonprofit organization that builds healthy communities by engaging teen volunteers to prepare free and low-cost nutritious meals to support families in health crisis.
By educating the broader community, including health professionals, about the connection between healthy food, strong social networks and wellness, Ceres continues to extend their model throughout the United States. They currently operate three kitchens and two organic production gardens in the San Francisco Bay Area, and have trained 12 communities.
Click here to learn more about Ceres Community Project.